BEMER Therapy at Fitness by Yatska
Fitness by Yatska is excited to offer BEMER therapy preventative health and improved physical performance. BEMER is fundamental for all metabolic processes. Because the circulatory system plays a critical role in your overall health and well-being, BEMER therapy produces results you've never thought possible.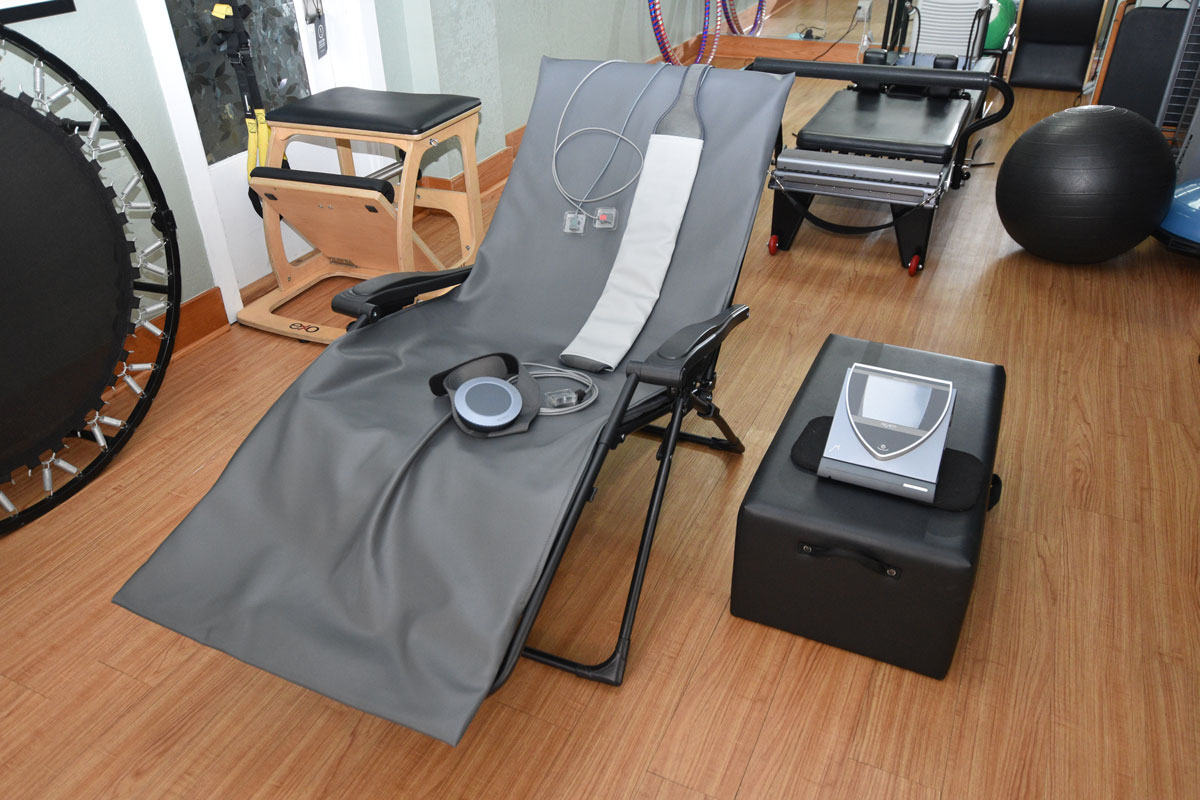 The acronym BEMER stands for Bio Electro Magnetic Energy Regulation.
Even NASA is working to develop a space suit utilizing BEMER technology! BEMER is FDA-registered and is approved by numerous safety organizations. BEMER enhances:
general bloodflow
the body's nutrient and oxygen supply
the body's waste disposal
cardiac function
physical fitness - endurance, strength and energy
concentration and mental acuity
stress reduction and relaxation
sleep management
How Does BEMER Work?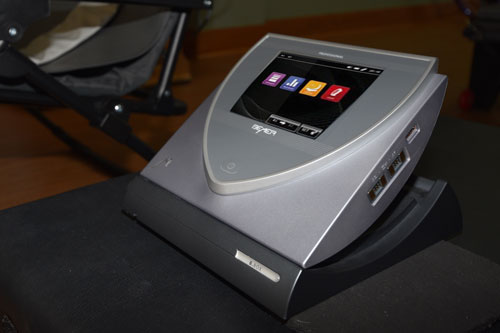 The control unit produces a broad frequency-based electro magnetic pulse. Different intensity steps are set for various types of therapy.
In as little as 8 minutes you can fine-tune your cells. The positive effects last for 12 hours. Moreover, if applied on a regular basis, BEMER therapy gives your body what it needs to rebalance dysfunction faster, triggering improved cell behavior. This increases calcium absorption in bones and boosts cartilage in joints. With the quality of cartilage boosted, acute agony and even chronic discomfort decrease. Who wouldn't want that?!
Yatska has first-hand knowledge with injuries and difficulties which have resulted in declining physical performance. Please ask Yatska about her personal experience with BEMER therapy which has resulted in reduced discomfort, boosted cellular regeneration, more energy, improved sleep and overall improvement in the health of her muscles. Call 407-782-9171 and Yatska will be very happy to share her testimony with you!
---
BEMER therapy offered at Fitness by Yatska will improve the quality of life for you and your family. Try it! Once experienced, many clients have purchased BEMER devices for themselves. Because of this, Yatska has become a certified BEMER independent distributor in order to help guide you in this life-changing purchase.
Because cell dysfunction is imperceptible to the naked eye, it can be the gateway to disease, especially if not addressed in time. Make an appointment today to discuss this revolutionary therapy. As always, your consultation is free at Fitness by Yatska.