Rehabilitation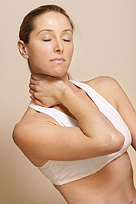 After a serious injury, illness or surgery, you may recover slowly. You may need to regain your strength, relearn skills or find new ways of doing things you did before. At Ultimate Fitness by Yatska, the focus is on the individual client, their injury or problem area and assisting them in following doctor's orders. Be sure to ask your doctor about the benefits of BEMER therapy available at Fitness By Yatska.
Pilates and other tailor-made exercises will help meet your goals regarding strength, mobility and fitness helping you return to normal activities. Whether you have been injured or have movement problems from an illness, disease, or disability, Yatska can help you follow your doctor's orders and be able to relieve pain, regain strength, range of motion, and show you how to prevent a recurring injury.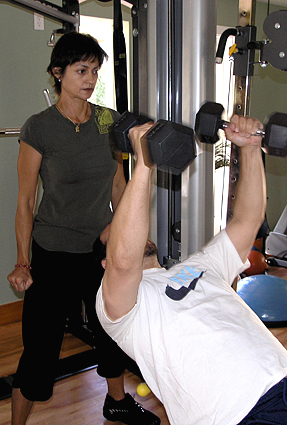 To begin your rehabilitation conditioning, please call 407-782-9171 for a 30 minute complimentary workout and evaluation. Yatska will go over your doctor's orders and discuss your plan for rehabilitation. You are under no obligation. Once you experience this beautiful new studio, and see how your personal goals can be met, you'll return!